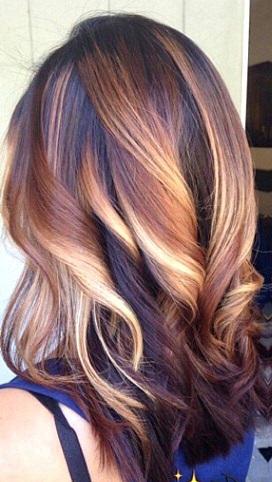 A lot of women love the idea of coloring their hair but hair color can make hair more porous, which causes it to absorb and release moisture more easily. Its true, any sort of chemical treatment done without proper supervision can alters your hairs color or its structure can damage. But there are ways to keep your hair healthy while flaunting a gorgeous color.

• It is crucial that you find a good stylist who knows what they are doing. Once you have colored your hair, try to wait at least 2 days before you wash your hair again. This will help the color set in well and will minimize color fading. It would also help to oil your hair before you wash it as the oil will form a protective layer around your hair shaft.

• Your color bleeds when you wash them often so one of the best way to make it last longer is "Wash your hair less often". To retain those natural oils that help condition your color-treated hair, shampoo just two or three times per week, and never more than every other day. Not only will this help make the color last but also preserve the natural oils produced by your scalp that nourish your hair.

• When you shampoo, stick to lukewarm or cooler water temperatures. Hot water causes the cuticles on the outer layer of your hair shaft to rise. This leads to moisture loss and frizz. It also makes your hair more susceptible to damage. An effective way to avoid this is to always rinse your hair with cool water. Cool water seals your cuticles, controlling frizz and sealing the color in your hair shaft.

• Sulfates can strip color from hair, so look for a sulfate-free shampoo. Sulfates contain salt, which strip away moisture, and moisture loss is one of the main causes of color fading.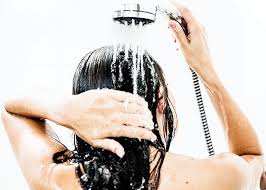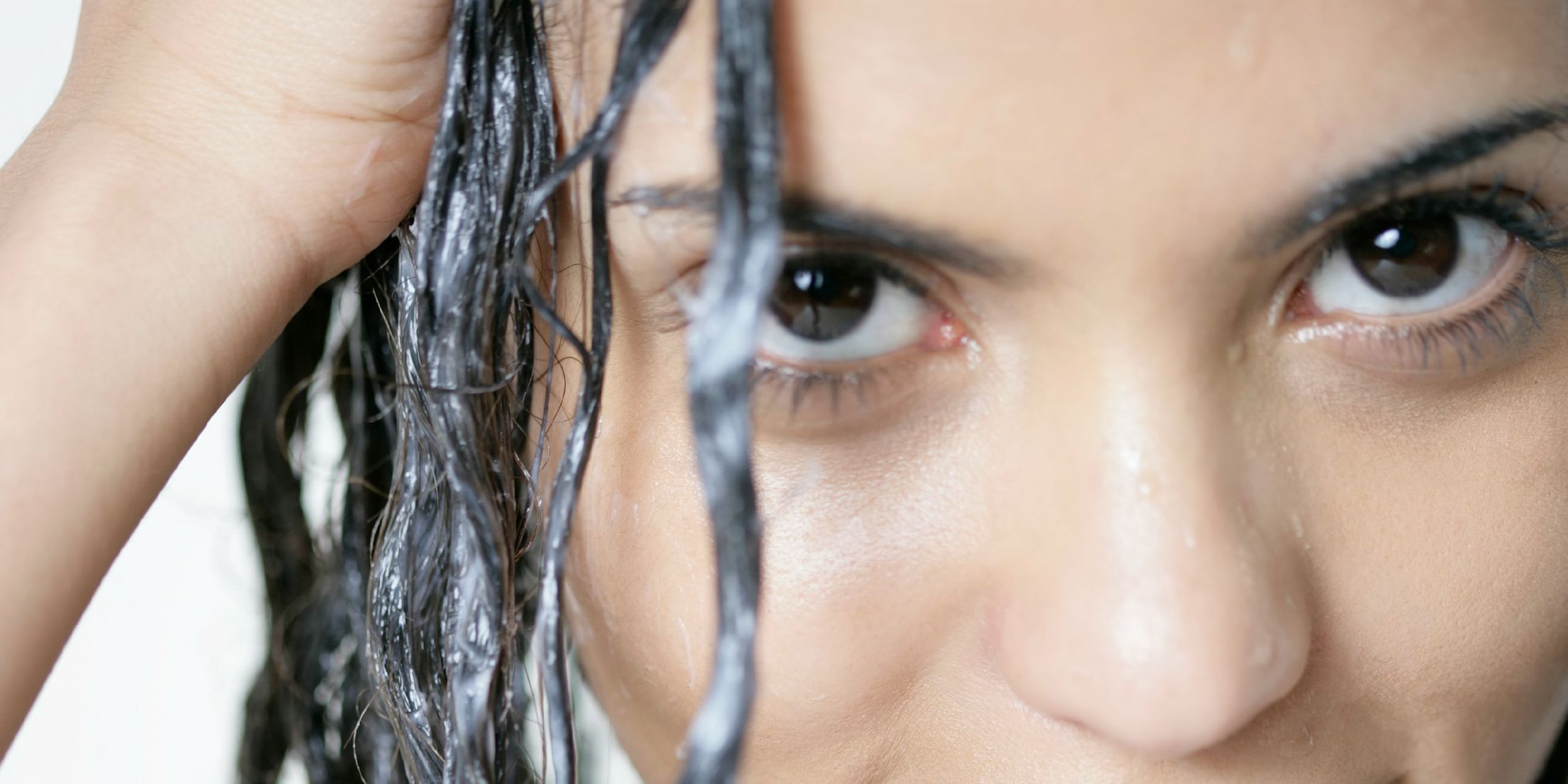 • When you do shampoo, be sure to condition your color-treated hair every time with a color-protecting conditioner. Conditioned hair will help your color look shinier and more even. Even if you have fine hair, condition the tips, which are the oldest hairs on your head and have the most damage. Start at your ears and work your way down to the ends.

• Moisture loss and dryness are common after-effects when you color your hair. The only way to deal with this problem is to hydrate your hair with conditioning treatments. Incorporate co-washing, oiling, and hair packs with conditioning ingredients like avocados, bananas, yogurt, honey, mayonnaise, coconut milk, vitamin E oil, and aloe vera gel.
• Another side effect that comes with coloring your hair is the protein damage your hair goes through. You know your hair is in dire need of protein when it starts to stretch and snap off. It might also feel a bit mushy when it is wet. The only way to fix this is by nourishing your hair with protein. You can use store-bought protein treatments or DIY hair masks. Here's a simple protein mask you can try: You need
--> 1 egg
--> 2 tbsp mayonnaise
Process
– In a bowl, whip the ingredients together until you get a smooth mixture.
– Start working the mixture into your hair. Concentrate most on the tips of your hair.
– Once all of your hair is covered, leave the egg-mayo pack on for about 45 minutes.
– Proceed to wash your hair with a mild sulfate-free shampoo and cool water.
You can apply this protein mask once in a week. Eggs are packed with proteins that help nourish your hair while mayonnaise helps calm frizz and smoothes your hair out. The regular use of this hair pack will help repair protein damage and restore the health of your hair.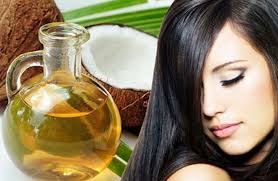 • What you eat has everything to do with the health of your hair, and how it looks. The nutrients from a healthy diet provide the energy that fuels hair growth and luster. Foods that include iron-rich protein feed your scalp and hair by building strong keratin, the protein that strengthens hair, improves texture and stimulates growth. Consume lean meat, fish, low-fat cheeses, egg whites, spinach and soy to keep your color-treated hair looking its best. Between meals, snack on fruits, nuts, vegetables and grains.

• Vitamins are another key to keeping color-treated hair healthy and shiny. Vitamin C keeps blood vessels in the scalp healthy by supporting hair follicles. Vitamin C also helps you absorb iron from plant proteins. Biotin, an essential B vitamin, strengthens weak hair and improves its texture. Biotin is found in salmon, carrots, egg yolks and sardines. When diet is lacking, taking vitamin supplements can help keep hair – and your body – healthy and strong.

• Whatever the season, the sun's rays can fade hair color. Try to avoid long exposures to the sun, but when you are outside on a bright day, care for your color-treated hair by using products containing UV protectors. If you know you'll be outside in the sun for an extended period of time, wear a hat to provide extra protection. During the summer when the sun's rays are at their most harmful levels, spritz on a moisturizing spray with an SPF factor of 10 to 15 throughout the day to protect your colored locks.

• Too much chlorine can damage your color, because the chemicals in chlorine can build up and cause haircolor—especially lighter colors--to shift to an unattractive green hue. So wear a swim cap to keep your hair dry.

• Ditch the heat tools in favor of something so much easier—air drying! Everyone knows that using heat styling tools on a regular basis can cause a considerable amount of damage to your hair. Soon after coloring your hair, try to cut down on your use of heat styling tools. Let your hair air-dry instead of using a blow dryer. If you have no choice but to use one, use it on the cool setting while keeping the dryer at least 15 cm away from your hair.

• It is always a good idea to trim your hair right after it has been through any kind of processing. Damage after coloring your hair is inevitable, and trimming off the ends keeps this damage from spreading. If you are transitioning from a dark brunette to a platinum blonde, be prepared to shear off a considerable amount of length.

• Finally one important thing don't sleep with your hair in a bun or ponytail at night—it will pull out your fragile hair!

You will find that once you start coloring your hair it becomes almost impossible to stop. But, no matter how often you visit the salon don't forget the importance of caring for it between colorings. Now that you know how to take care of colored hair, what are you waiting for? Following these simple tips can restore and maintain the health of your colored hair.

Important tips: Dyed hair requires special attention, so invest in salon-grade products formulated for colored hair. Using color-protecting shampoos and conditioners on color-treated hair can help protect the color and add shine, volume and luster.