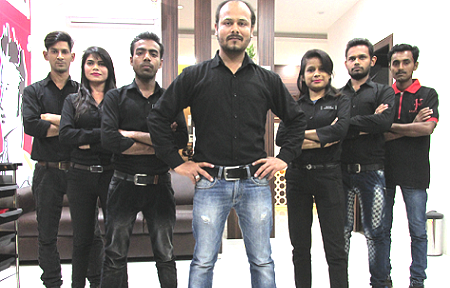 Founder Mr. Jawed Habib and their team of professional creativity experts of industry endow international experience to customers. We believe in providing individual customized consultation to clients that suits to their personality..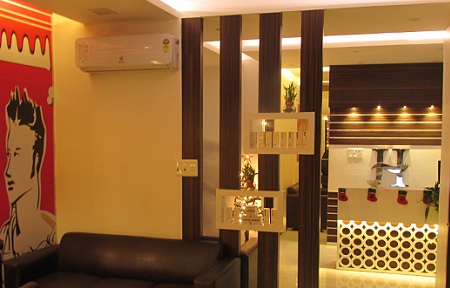 We are full service salon which has been designed with keeping your need and comfort at top priority in our mind, Our open space layout has been designed by famous Architect Imran Ahmad.  Our Interior has been rated best in Lucknow.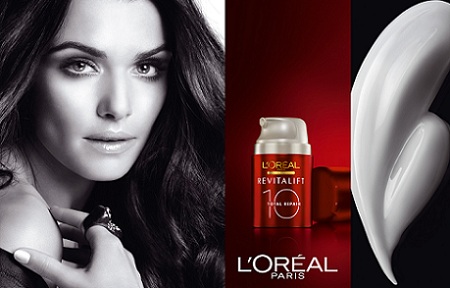 Our genuine product guarantee helps to protect our shoppers from counterfeit brands. All of our products are 100% authentic quality goods and are sourced directly from the manufacturers or approved manufacturer agents..

Deboshree Chatterjee

Pulkit Verma

Priyanka Asthana

Shruti Pandey
-
https://www.facebook.com/shruti.pandey.524381