Gwari Chauraha
9129283283
First Floor, 5/599, Vikas Khand, Gomti Nagar, Lucknow 226010
Any Length Rebonding
Rs 4990/-
Cannot be combined with any other coupons, discounts or offers. Exclusive of tax. Valid only at Jawed Habib gwari chauraha Gomti Nagar Lucknow salon branch with original coupon. Void if copied or transferred. Limit one coupon per person. Not valid on Sunday. Coupon must be surrendered when redeemed. Associates not eligible.
Offer expires 30/06/2017
Ring Code: 300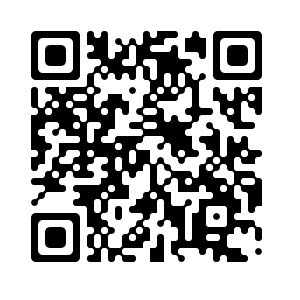 FAQ about this offer

What products are used?
We use Loreal and Wella products in all our hair services, in this particular offer we will use Loreal.

How do I know if you will use original products?
We prefer to keep things transparent and its our policy to open product in front of customer

Do I have to Pay extra for long Hair?
No.

Will I get a free wash?
No.

Do I need to buy after care products as well?
We recommend loreal xtenso shampoo and mask, Which you may buy from us or outside.

Do I need to take appointment?
It's not compulsory; However we recommend appointment.

How to use this coupon?
Take a printout of this coupon by clicking "PRINT THIS COUPON" button and provide it to person on our reception, alternatively you may show this coupon in your mobile phone as well.

Will this coupon work on all Jawed Habib branches?
No, Coupon is only valid at Jawed Habib Hair and Beauty Salon, First Floor, 5/599, Vikas khand, Gomti Nagar, Lucknow.

I have some other questions?
Feel free to call us at 09129283283, 07052984962.